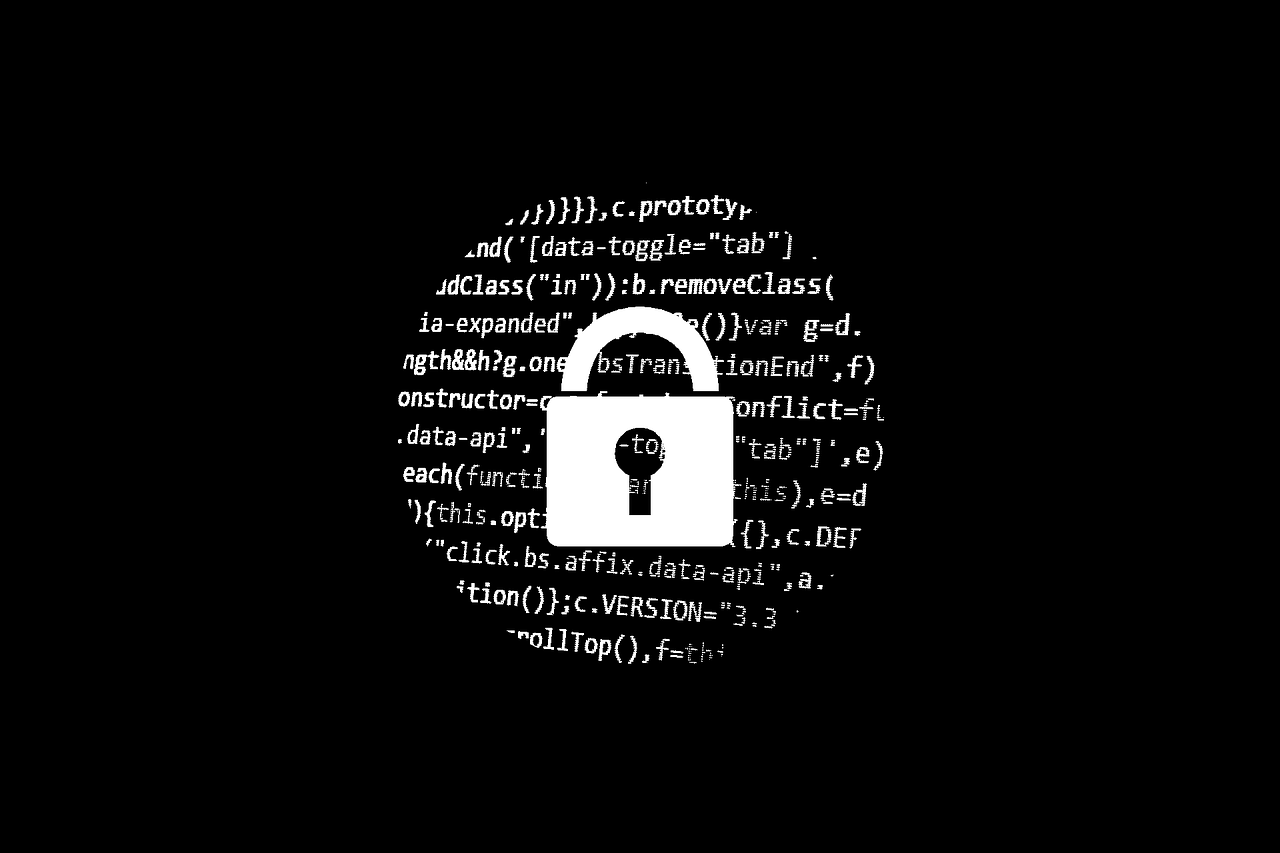 People are becoming increasingly interested in how businesses capture and process their personal information, particularly when their data is freely shared with third parties for matters unrelated to providing the requested product.
Online safety can help protect you and your family's identity and confidential information from cyber-risks such as fraud.
During the COVID-19 pandemic, individuals and organizations have relied on video-conferencing technology and social media to connect with their families and work remotely from home. As a result, they have exposed confidential data to even severe threats, laying the groundwork for more extensive monitoring and tracking.
In this article, we'll give you some ideas and tips on how to best protect your privacy online while still maintaining control over your business transactions and personal information.
Best Tools to Guard Your Privacy Online
Use a VPN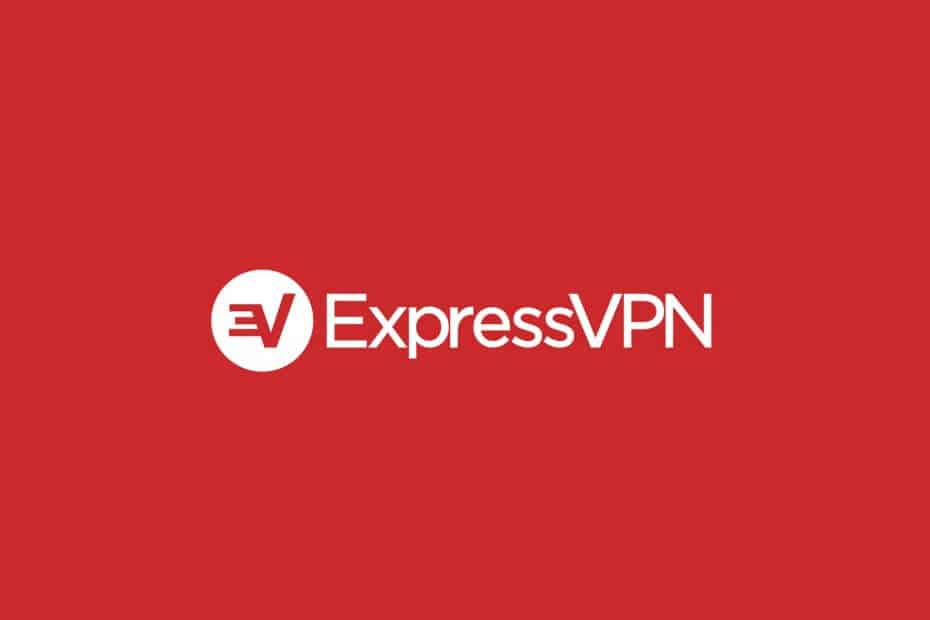 An unsecured public Wi-Fi network can direct you to a malicious location. Therefore, it is recommended that whenever you're using a public hotspot in a coffee shop, or other public connection, you should consider downloading a VPN for privacy. In doing so, a VPN (Virtual Private Network) makes you anonymous, and your browsing activity is untraceable by hackers. This protects you against cybercriminals and maintains your online data privacy.
Use Encrypted DNS
A Domain Name System (DNS), is a key protocol that converts a website's domain name into its IP address format to enable your browser to access the requested website's resources.
Encrypted and secured domain systems have multiple layers of additional security and functionality features that improve a website's performance with fewer cyber-security threats. Cloudflare controls 39 percent of the Authoritative Global DNS market.
Use Private Search Engines
Private search engines allow you to browse the internet without fear of your data being corrupted. These search engines do not use your browsing history to counter you with advertisements. For example, Qwant private search engine doesn't guess what you are doing online. It never records the history of your searches and never uses your data for ad purposes.
Use a Secure Messaging App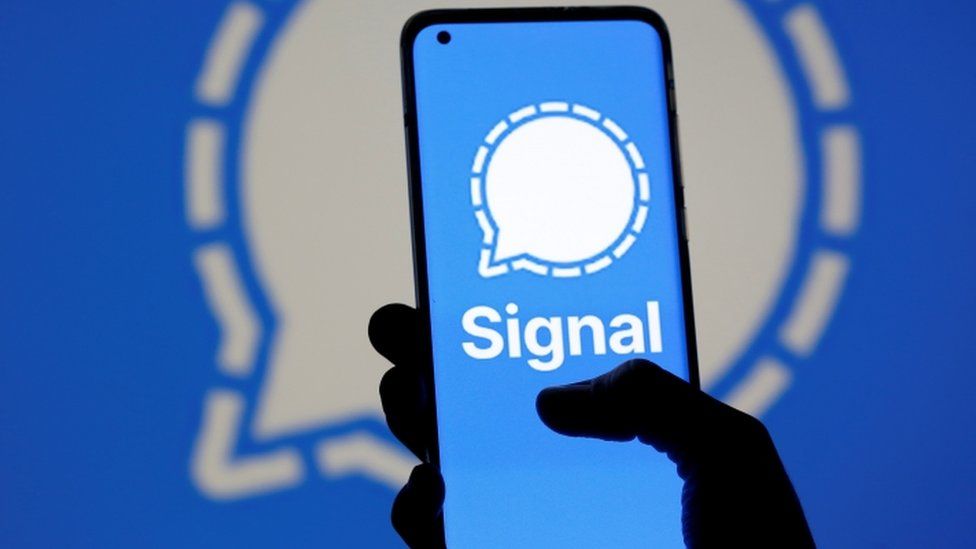 Even if you are not aware of it, your conversations may contain sensitive information. Secure messaging apps use encryption to keep your chats and files private and secure. Telegram is known to be one of the most secure messaging apps on the market with end-to-end encryption and more than 100 million active monthly users. The app provides desktop and mobile users with a cloud-based private messaging platform.
Use Privacy Security Hardware
Effective privacy security hardware has the capacity to offer an average of 256-bit encryption on external storage hardware for businesses and organizations that require high-level data security in finance, healthcare, education, etc.
For example, Apricorn is a manufacturer and designer of computer storage utilities and accessories that offer high-profile data security.
You may think you're extra secure by browsing in Incognito Mode and regularly updating your antivirus, but; every time you use your favorite pet's name as your online password, you're exposing your data to the nearest cybercriminal. Even the largest corporations can be victims of data breaches or other privacy and online security risks. Therefore, it is a crucial security measure to apply the best tools to protect your confidential information from online sniffers and cybercriminals.