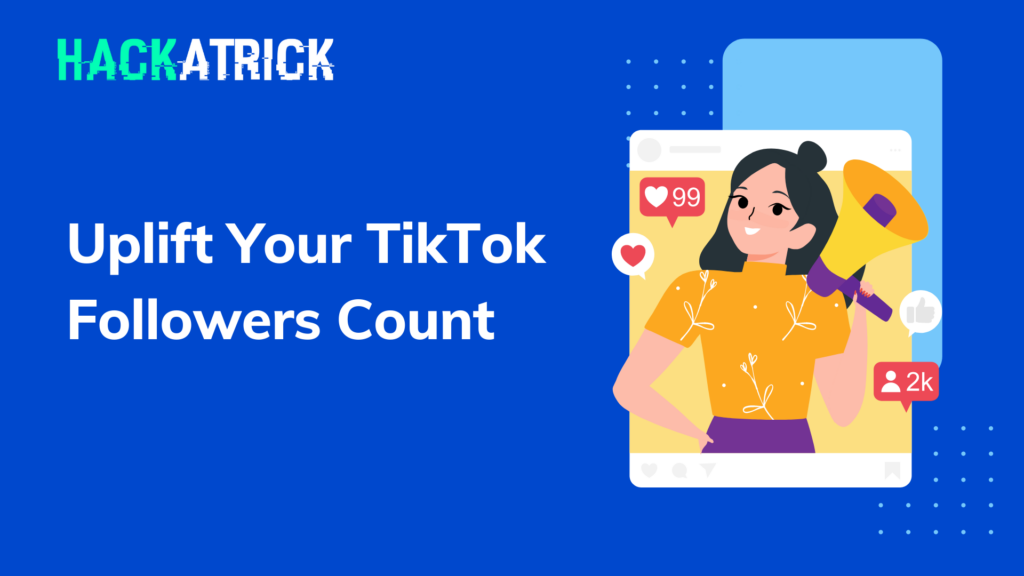 TikTok is one of the popular apps that constantly proves its presence with its short-time videos. TikTok statistics prove the capability of the short videos across the populated audience. TikTok app allows the users to create 15 seconds videos with music to it. There are about 689 million monthly active users worldwide. A video's impact measures the following terms likes, followers, and views. However, it's pretty challenging on the TikTok platform to create a unique video. A consistent effort and innovative ideas could blow up your videos on TikTok. 
For You and discover pages help you identify the latest trends. Through specific ideologies, you can hit the TikTok For You Page. Here are few factors to boost your TikTok followers:
Detect The Target Audience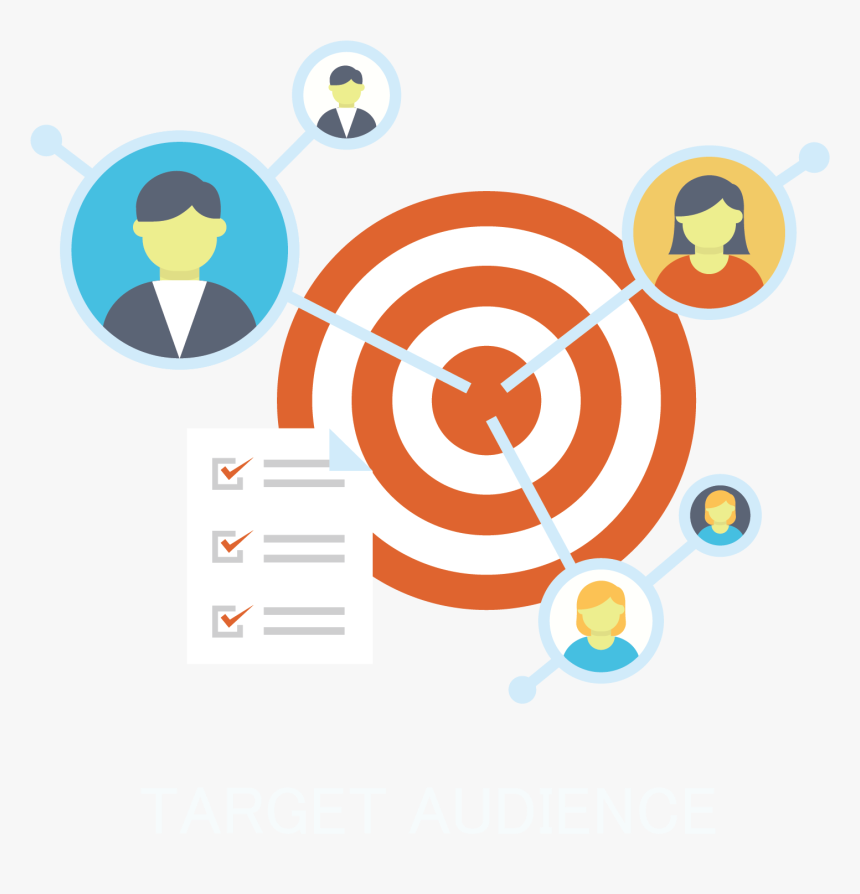 Audiences are the important keyhole in every media, including TikTok. Detecting the audience is the first and foremost stage to gain TikTok followers. Is it that simple to achieve audience engagement? Not at all. Creative content only can play well on the TikTok platform. The essence of the content stays remarkable in the audience's mind. To know your audience ask a few questions like are you targeting based on genders? Which age groups are you targeting? Finally, what values do the target audience have in common?
Educate Existing Followers
Educating followers may sound weird, but it works effectively. Not all people seek entertainment, and some may have a query regarding the business they are about to start. Every scenario is about creating strong content that sustains the broader population. When the user finds a helpful way, the video may tend to get shared with others. Educational content can add value to the followers. Educating followers might include a tutorial kind of thing. For example, how to tie up a bun?
Effective Hashtags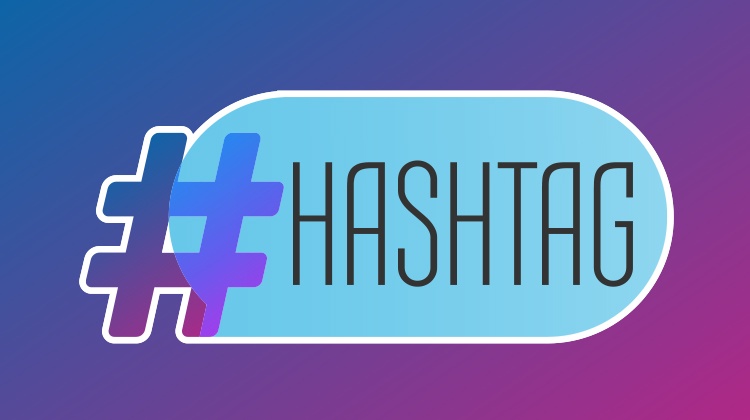 TikTok hashtags are an essential part of delivering a video. Without hashtags, your videos won't sustain in the populated community. Hashtags are the visibility factor of your video. An enriched content and perfect hashtag are a good combo. Try using the trending hashtags on your niche to gain more fame. The most used hashtags are #TikTok, #Foryou, and #follow. Hashtag challenges are compelling when you choose viral content to post. Find the trending hashtags, apply them to the video and post them. 
Recurrent Posts
One of the best ways to gain followers is by choosing the right post time with quantity posts. A continuous post only visualizes the existence of the profile. But, quality content is more selected than content quantity. Also, note the timings of the existing followers and post at the right time. Pre-plans always work wonders, so trial the posting times. The TikTok algorithm will enable the video to the audience when you post frequently. Note the audience activities on TikTok and post them at their timings. 
TikTok Challenges
Contents hold the place on For You Page. Trending challenges gain followers on TikTok mainly for the popular music implemented in the video. TikTok challenges go viral only when you promote them. Creator has made the following challenge just by pushing them across the platform. The prevalent challenges in 2021 are a perfect match, please don't go, and the crowd cheers. Challenges act as a QandA where most of the challenges can merge as a duet option.
Trending challenges gain followers on TikTok mainly for the popular music implemented in the video.
Partner Up With TikTok Creators
Collaboration with the TikTok ambassadors might help you gain more visibility among the audience. Influencer collaboration works well in marketing scenarios. Find the creators through creator marketplace, hashtags, or other social media. Choose the influencers that match your content. Brands use influencers campaigns to provide brand exposure to the audiences. Also, create engagement with the TikTok feature called stitch and duet. 
Trend Era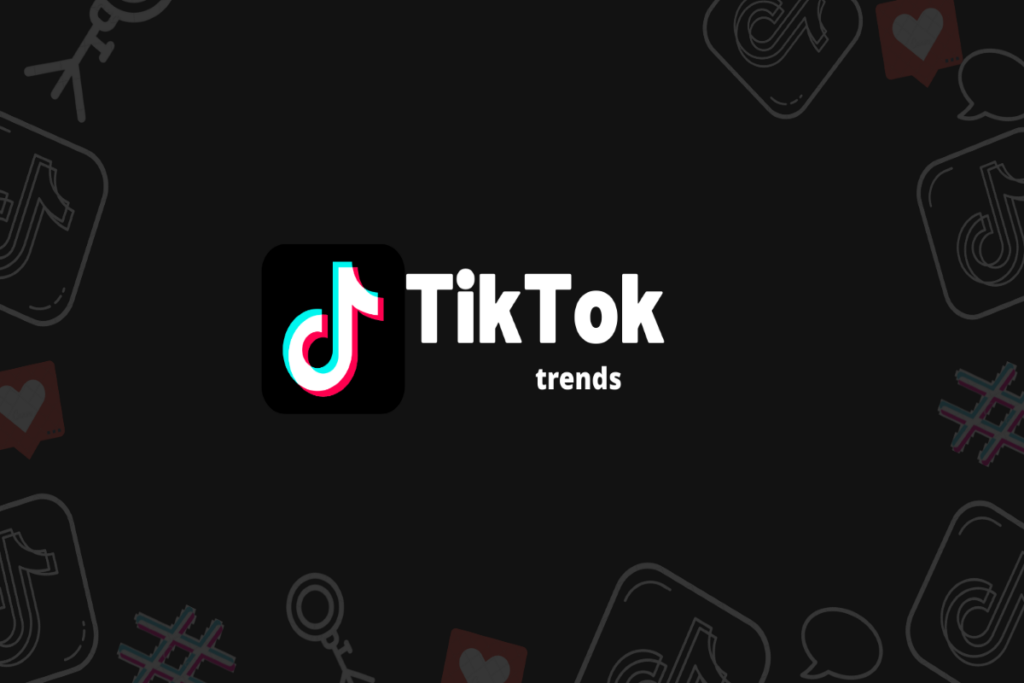 TikTok is well-known for its prevalence to trends. However, when you aren't able to create content, surf the For You and discover pages. Through these two pages, you get an idea of what content to post. Trending videos likely gain followers for your account. Make improvisations on the range to turn them into a viral one. Famous TikTok trends 2021 are Dom Toretto and family, That wasn't real and Freezing honey. Trends can be monitored only when you are trying to experiment with them. 
Schedule UGC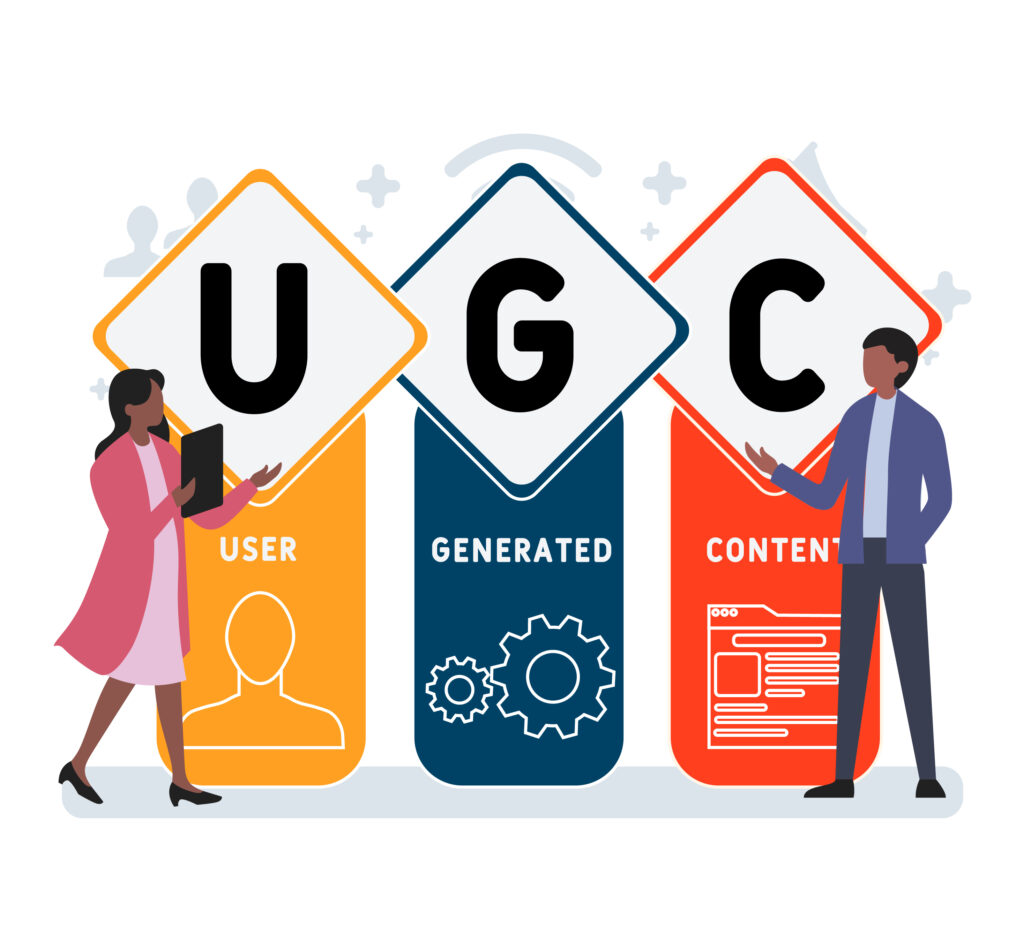 UGC-User-Generated-content is a great marketing tool because they are ones that users create. UGC is used in online communications where unpaid contributors don't make it. Brands and companies now imitate UGC. UGC performs better than traditional ads. Brands must know how to work on the storytelling principles from the UGC's. However, UGC's can be of any form like text, videos, images, and reviews. Any brand can share content on its social platforms. 
Cross-Promote Videos
TikTok Cross-promotion enables video visibility across other platforms. TikTok's inbuilt feature allows users to save the videos to the gallery. TikTok can access the saved videos. In marketing, a cross-promotion is where the customers of one product are targeted with related products. Response to videos is a start-up credit that takes you to the next level called followers. Cross-promotion helps in generating product promotion, boost sales and generate leads. 
TikTok Analytics
A good algorithm resists proper surveillance. TikTok analytics is the term that looks after the number of views, likes, and followers. Channel-wide analysis tells the overall plays of the profile. Single video analytics lets you know about the specific videos views and likes. How does it work? Go to the TikTok profile and tap on three dots to find analytics. Again tap and gain access to the TikTok comprehensive analytics and statistics. Here are some tools that help to analyze the analytics: Melody socials, Exolyt, TikRank, and Quintly.   
Conclusion
A positive approach towards the TikTok platform will absolutely gain a massive reach for your videos. The above-mentioned key factors will help you gain followers in a competitive way. Every person can benefit from this huge platform with a proper ethic. 
Author Bio: 
Anne Joseph is a passionate social media writer and working at Bouxtie. She has strong strategy skills in developing and managing social media campaigns. She loves to make new connections and enjoy the opportunity to work with social media influencers. Start following her on Twitter.com.