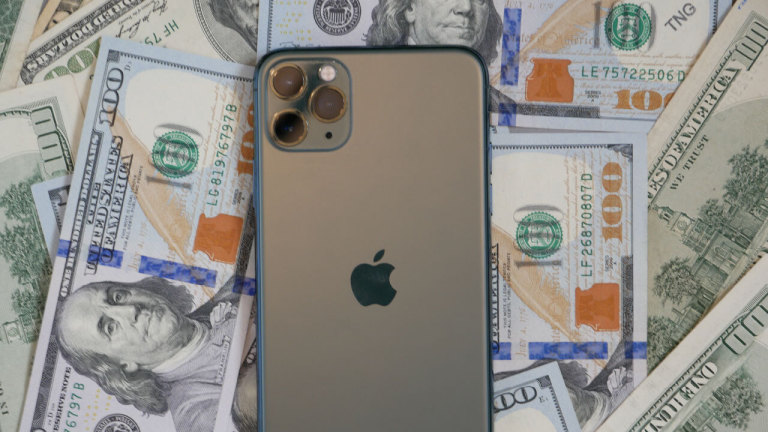 We are likely to want to sell our iPhone for the latest model, because it is damaged, to try a different type, or simply for the cash. This article will explore these reasons, but we will begin with exploring why 
selling your iPhone
 has become easier than ever before. Moreover, selling your old devices, rather than hanging on to a redundant phone, can be a fantastic way to make money.
Websites that Buy iPhones
If you are looking for the best price for your mobile phone, then there is no better place to look for it than a website devoted to buying used ones. They will even buy ones with damaged screens due to having the knowledge or contacts to get them repaired competitively, and then the means to recycle the mobile phone by having it refurbished. That is not to concern us, what happens to our phone next, however, just that we are getting the best price possible. Although, if you are concerned with the environment, it is good to know that your phone is being put to good use. That is, allowing someone less well off to have a phone and not resulting in the environmental pollution associated with having no means to recycle an otherwise retired phone.
So, we can make this a reason to sell our iPhone when we might not otherwise have done so. If we can get a good price for our old one, then we already have a head start with the cost of buying a new one and taking advantage of the latest technology it offers.
Latest Model
By purchasing iOS 14, for example, you can have compatibility with any devices that run on iOS 13, in addition to its new features. For example, a home screen with widgets, that has been redesigned, a completely new App Library, App Clips, Translate App, Privacy enhancements, EV and cycling routes, and no full screen calls.
Damaged Screens
There is nothing worse than a damaged screen to make you think differently about your iPhone. Many will feel that they are stuck with it and regret the day they dropped it, after ignoring the expression "more speed, less haste". However, it is not the end of the world when wanting to sell the phone, because companies such as Buyback Boss will buy your phone from you even with a broken screen and give you a good price. So, no harm done when you come to sell it.
You may find the short article on screen protectors of additional interest.
Different Types of Mobile Phones
The reason for choosing a different type of phone, so needing to sell your old one, might be due to wanting your mobile phone more for camera work than its internet searching and social media capabilities. Or, if you are not so worried about the availability of apps, you may look towards in-built features. Sometimes, it can be because you have heard of a certain app that you desire, that the mobile phone is sold to you. Whatever the reason was for you buying your current make and model of mobile phone in the first place, you do not have to be stuck with it when you can sell it for a good price. You will feel less guilty about changing your phone or your mind if you are not too financially hit by the decision.
The Cash
Sometimes, you have big intentions that never quite work out, but an iPhone can be considered an asset as desirable as gold, that others will want to buy even second-hand, and not necessarily in perfect condition, should you need the cash for mere survival. It holds its value better than most other mobile phones.
So, there are plenty of reasons to sell your iPhone, should you have a reason for doing so, with companies more than willing to buy a used device from you for a generous fee.