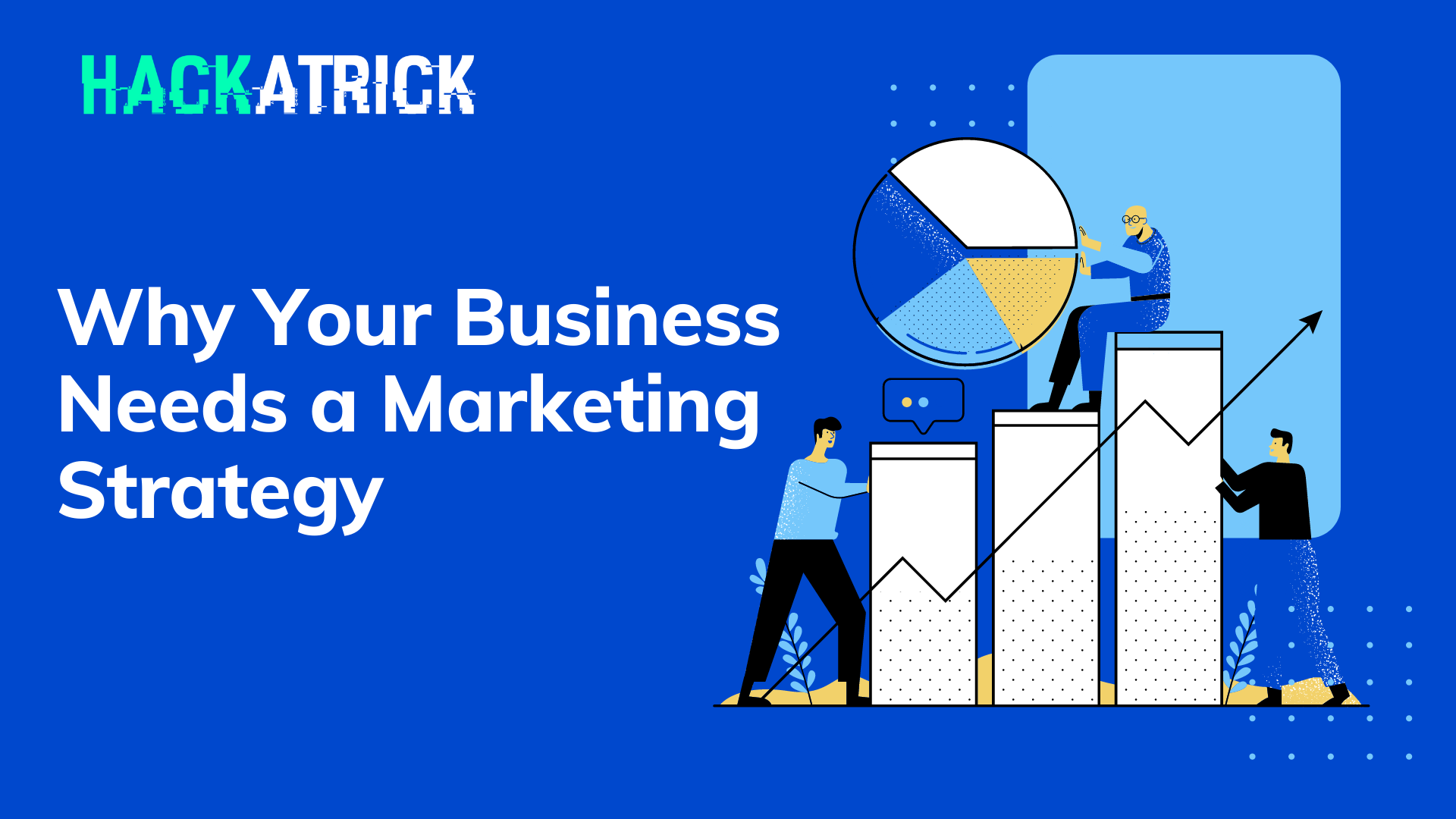 Marketing should never be overlooked by businesses. While you may not have enough hours in the day to get through your workload, failing to concentrate on a marketing campaign may leave you struggling to gain customers looking to purchase your products or services. While you may have the best product or service on the market, your potential customers won't even know that you exist without solid advertising.
Quality marketing helps communicate the reasons why customers should invest in your products and services and essentially shows that your brand even exists.
Take a look at some of the main reasons why your business needs a marketing strategy:
Informs
Marketing educates the customer about your products and services and provides a clear understanding of how they work. While you may be fully aware of the ins and outs of the product/service you offer, your customers need to be informed about how it works and why they should part with their cash. Before the consumer decides to invest in your goods, they want to know whether you can help solve their issue and how your product/service will make their life easier. Through marketing, you're able to communicate your brand message and encourage your consumer base to make a purchase.
Defines your target audience
Although you may have already set up your business, you may not have identified who your target market is. A solid marketing strategy, however, can establish your consumer base. Google Analytics is one tool that gives you simple data concerning your website traffic in terms of age and location etc. If you'd prefer to understand the emotions and opinions of your consumer base, you need to try a different technique. Sending out surveys through email marketing and allowing users to leave comments on your business blog posts will help you establish a more detailed insight into your customer base and their perceptions.
Growth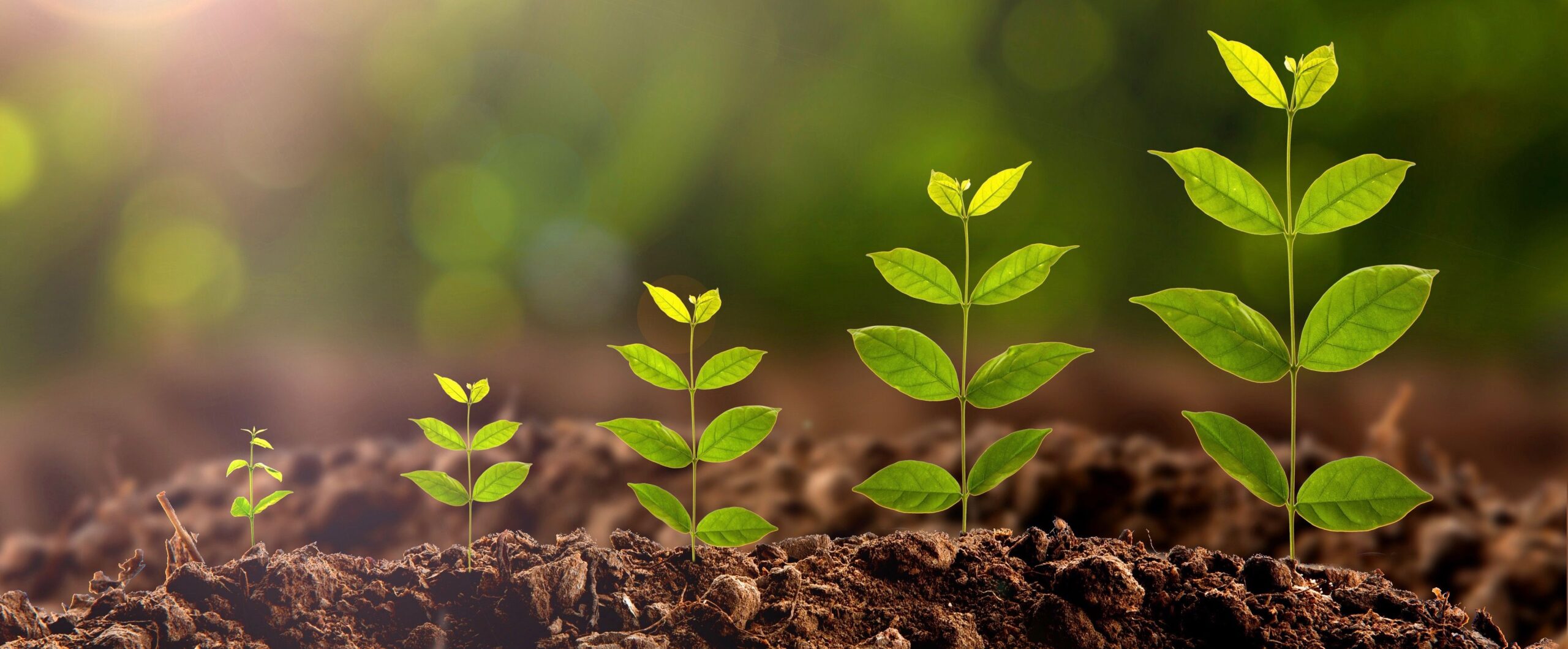 A good marketing strategy is critical for the growth of your small business. It's impossible to make a large number of sales if your target market doesn't know that you exist. While the key is to retain your existing customers for repeat trade, successful marketing efforts allow you to reach a wider audience which essentially helps your business continue expanding. However, without experience in the marketing sector, it can be difficult to comprehend the crucial concepts of how to push your business to the next level. In this regard, it would be wise to hire a professional marketing firm such as Click Intelligence to take care of your marketing campaign and grow your brand.
Sets you apart from competitors
If your business doesn't have a marketing strategy, you're likely to get left behind by your competitors. Most of your leading rivals will have nailed their marketing campaign and will, therefore, have a considerable advantage over you. If customers cannot find your brand, you won't sell as much of your stock as you may have anticipated. Research the marketing techniques that your competitors are using and integrate them into your strategy, as well as trying out new techniques that help you become much more visible online.