Today if anyone plans to buy and sell cryptocurrency in India then there are many good exchanges where one can get started. In this article, we will list the best cryptocurrency exchanges in India. I remember, back in 2017 when I first got started in cryptocurrency we had very less options. I signed up in zebpay. It was easy and user-friendly but lacked many options. Initially, in zebpay, users were only allowed to buy and sell bitcoin and also there use to be a big gap between buying and selling price which was not at all good. In this article we will list the best cryptocurrency exchange in India.
A lot of things happened in the cryptocurrency market in India in the last 3-4 years. Koinex, which use to be one of the most active exchanges called off its operations in 2018 after RBI's decision to not allow banks to buy and sell cryptocurrencies. Similarly, even Zebpay had to shut down their services in India which they later resumed in 2020.
In late 2020, The Supreme court of India overturned the RBI and advised banks to resume services for crypto exchanges. And after that Indian exchanges got popularity and today we can see billions of trading volume in Indian exchanges
Today we have many exchanges where we can buy and sell cryptocurrency and trade. But the question is which exchange is good and which exchange we can trust?
Today, In this article we will list the best cryptocurrency exchanges in India from where you can buy and sell crypto In India.
Best Cryptocurrency exchange in India 2021 :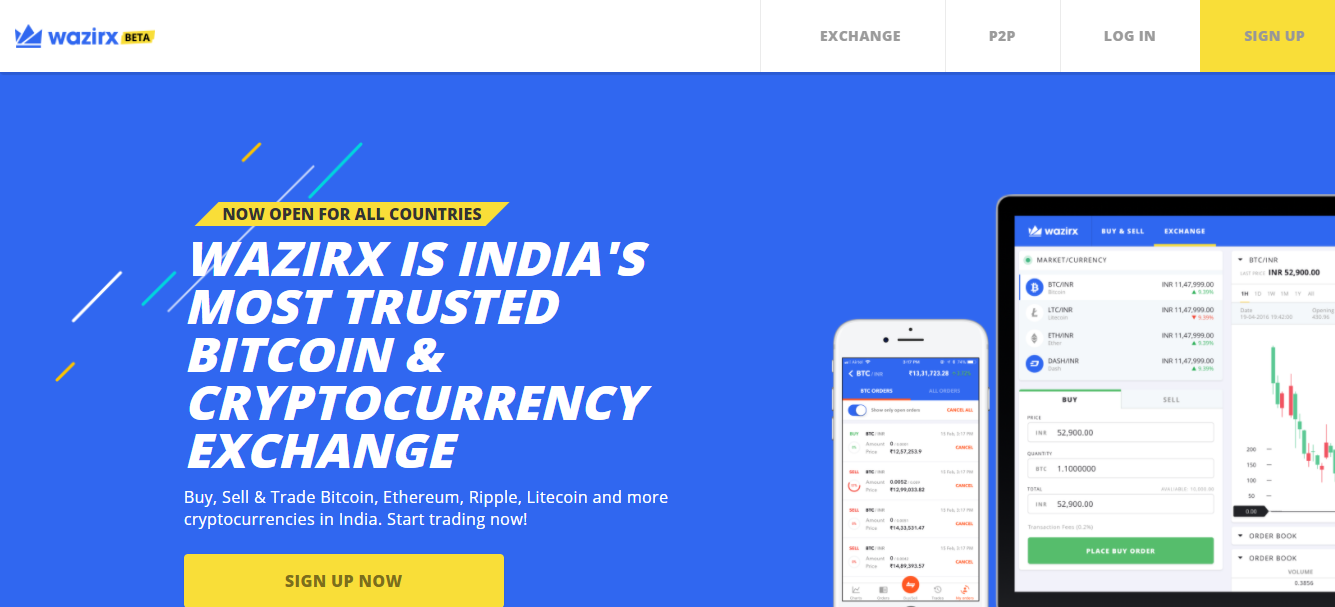 Wazirx is India's most popular and successful crypto exchange so far. In Wazirx you can directly add your bank account and transfer money to your wazirx wallet and instantly buy and sell cryptocurrency. The best thing that I like about Wazirx is its mobile app. Their mobile app is very user-friendly. Also, Wazirx was acquired by Binance which is the world's biggest crypto exchange hence we can trust wazirx
In wazirx we get options to buy and sell using INR pair, USDT pair, and WRX pair. Also since it was acquired by Binance, so we can connect wazirx wallet to Binance and transfer crypto free of cost which otherwise is very expensive.
Some times wazirx takes some time to approve KYC hence if you are planning to get started with cryptocurrency then I would suggest you to signup now and keep everything ready.
Click here to sign up
Giottus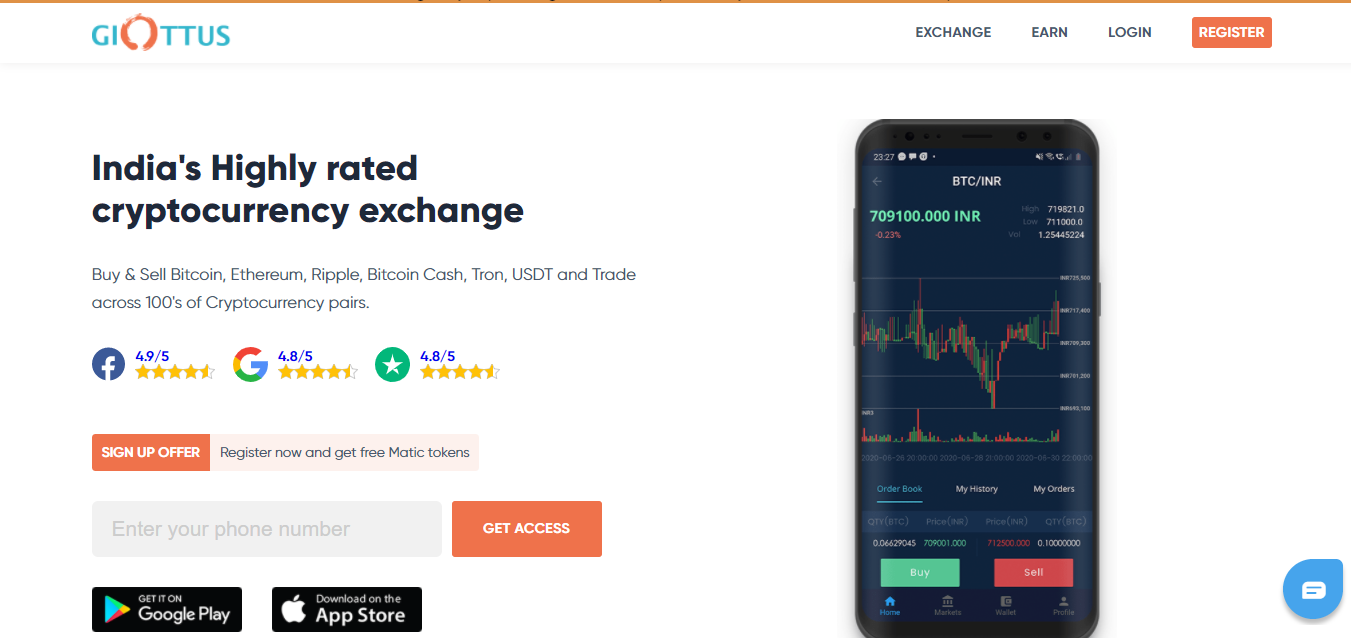 Giottus is one of the Indian crypto exchanges which is known for instant KYC approval. In Giottus , KYC gets verified in less than 5 minutes. It is one of the reputed exchanges here in India and beginners seem to like it for its ease. The only issue with Giottus is that in its INR pair there is a lack of volume. And what I mean by lack of volume is that let's say you want to buy a crypto and there is no one willing to sell crypto at that rate so your order will not get executed. But their usdt pairs don't have any liquidity issue as they derive their liquidity from Bitfinex exchange which is an international exchange.
Giottus has very good customer support and currently, they are offering their maker fees : 0%. Hence it can be a good choice too.
CoinDCX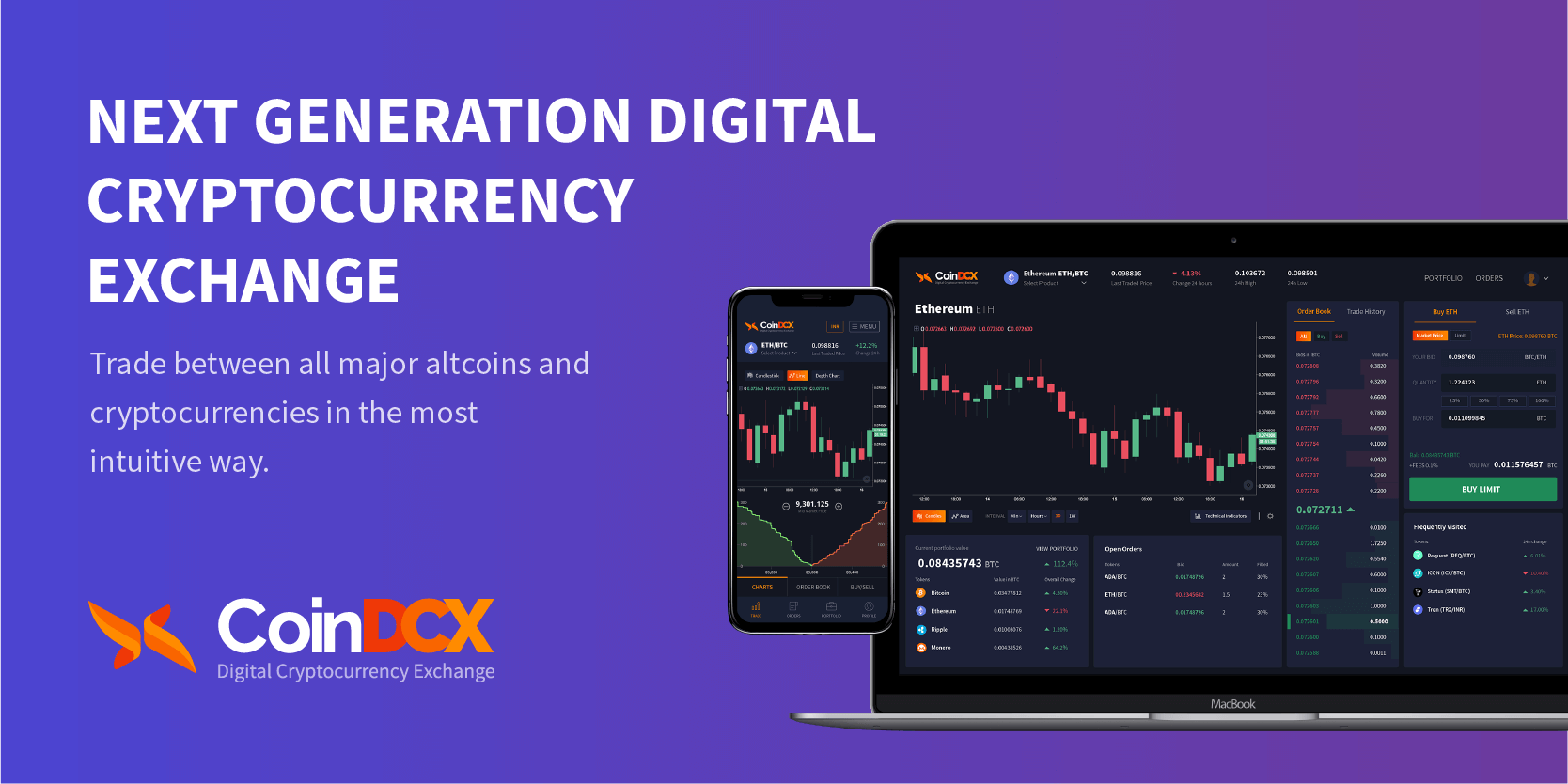 CoinDCX is a Singapore-based crypto company that operates in India. In a very short span, CoinDCX gained popularity in India. They are known for their innovations. They aim to provide a user-friendly experience for their users and provide a wide range of financial products. They derive their liquidity from Binance hence there is no issue of liquidity in CoinDCX. It allows users to buy and sell 200 different cryptocurrencies including Bitcoin, Ethereum, Doge, and many other coins.
Bitbns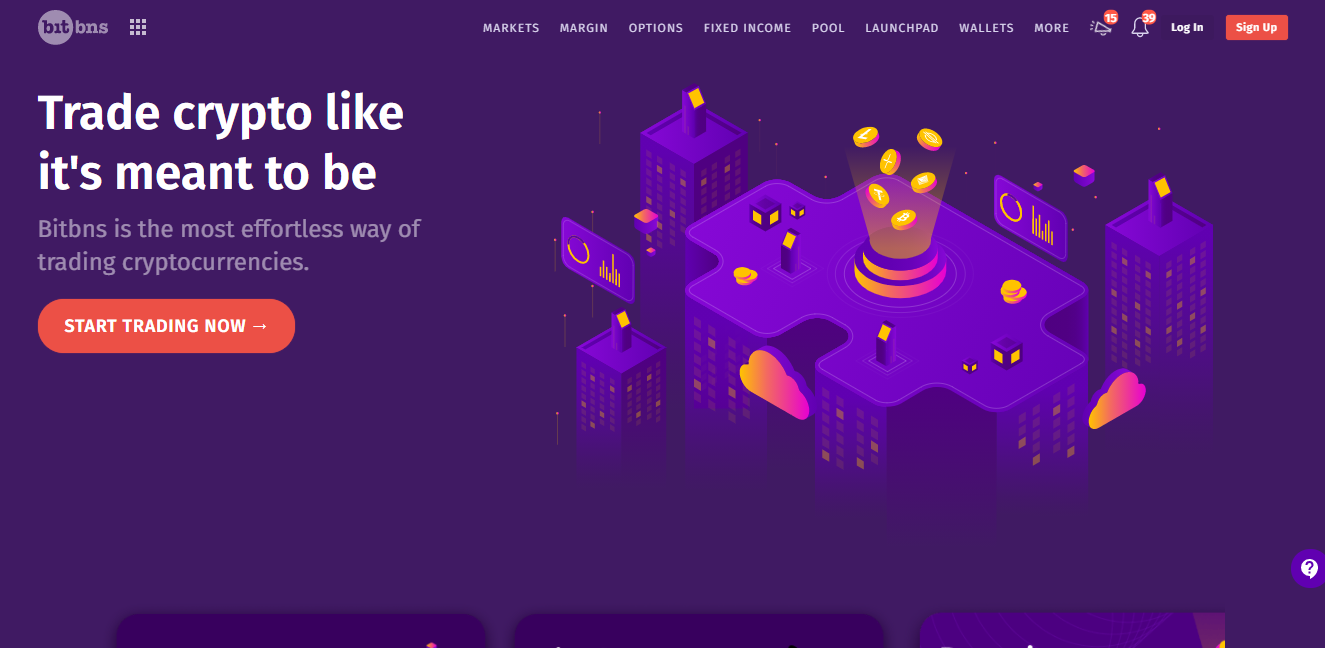 Bitbns is one of the oldest cryptocurrency exchanges in India. The name Bitbns stands for Bitcoin buy and sell. Today this exchange has 10 million daily trade volume and 99+ digital assets. They too are known for their innovation as they were the first to start crypto fix deposit and crypto SIP. The only thing that I don't like about them is their customer service. I have seen many people complaining that their request is not responded to by bitbns .
The exchange has around 1.2 million+ active users who trade cryptocurrencies.
International Crypto Exchanges in India
Once you get used to cryptocurrency then it's good to try out international exchanges as they have more options and features. All the coins initially are listed in International exchanges and then after they get the popularity they are listed in Indian exchanges.
For example, there is an altcoin called HBar. I bought the coin in Binance ( an international exchange ) when the price was around Rs 4. Only when the price of the coin reached Rs 20 and the coin gained popularity it got listed in Indian exchanges like Wazirx. Hence people who entered at Rs 4 already made 5 times the profit by the time the coin came to Indian exchange.
In most international exchanges you cannot directly buy and sell using INR. You need to first buy BTC or ETH or USDT from the Indian exchange and transfer it to international exchange and trade. I'll be showing you a trick by which you can transfer the funds for free too.
Let's check out the top International exchanges In India
Binance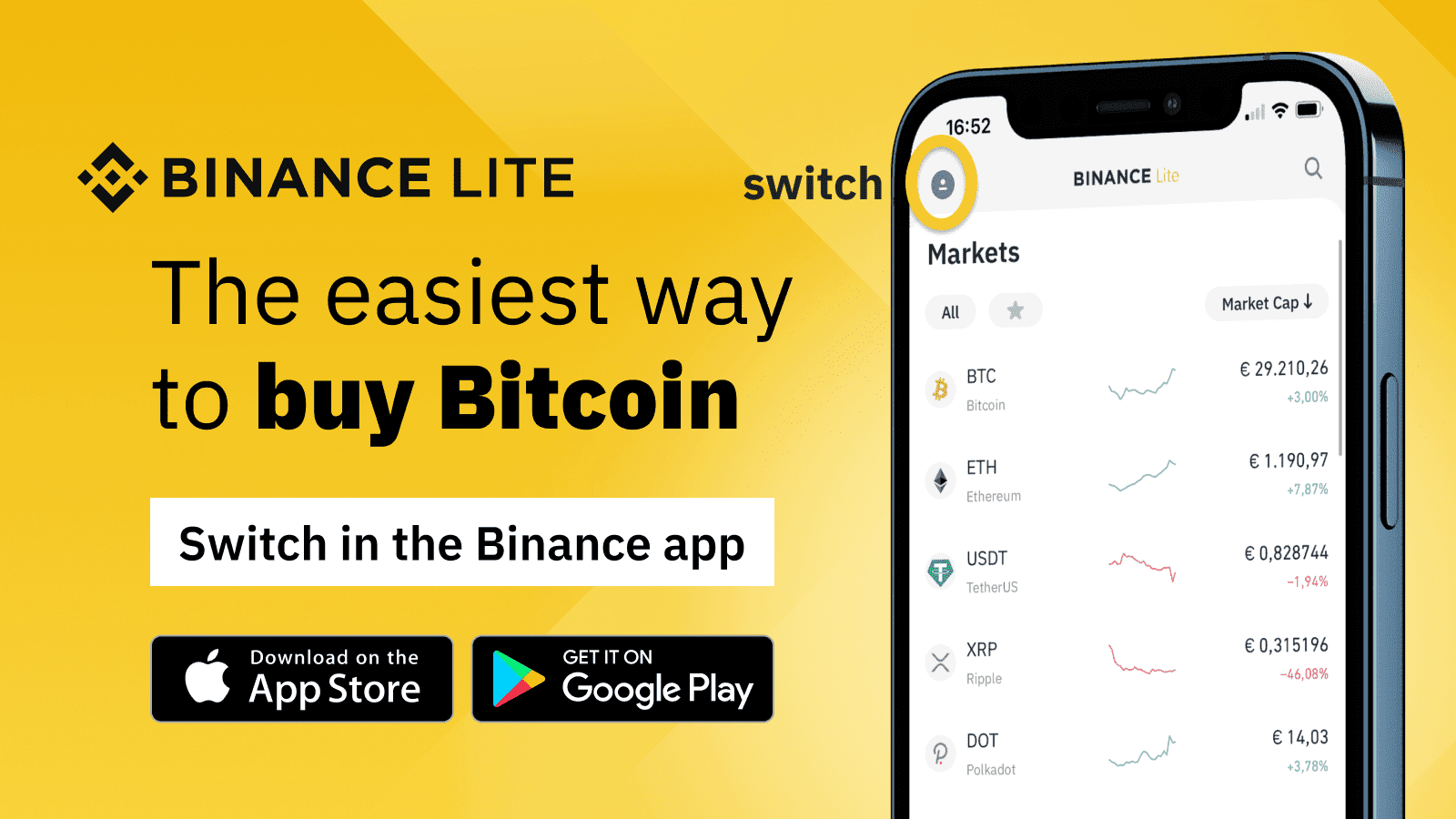 Binance is currently the world's biggest cryptocurrency exchange known for its innovation and world-class experience. Binance is a Hong Kong-based cryptocurrency exchange. Binance is liked by both beginner and seasoned traders. The exchange accepts users from around the world and has received good reviews from the crypto community. BNB which is their crypto coin when from less than 1$ in 2017 to 600$+ in 2021 so we can imagine the trust people have in the exchange.
Apart from basic buy and sell , they offer a wide range of features like a crypto loan, futures, binance launchpad etc.
Huobi Global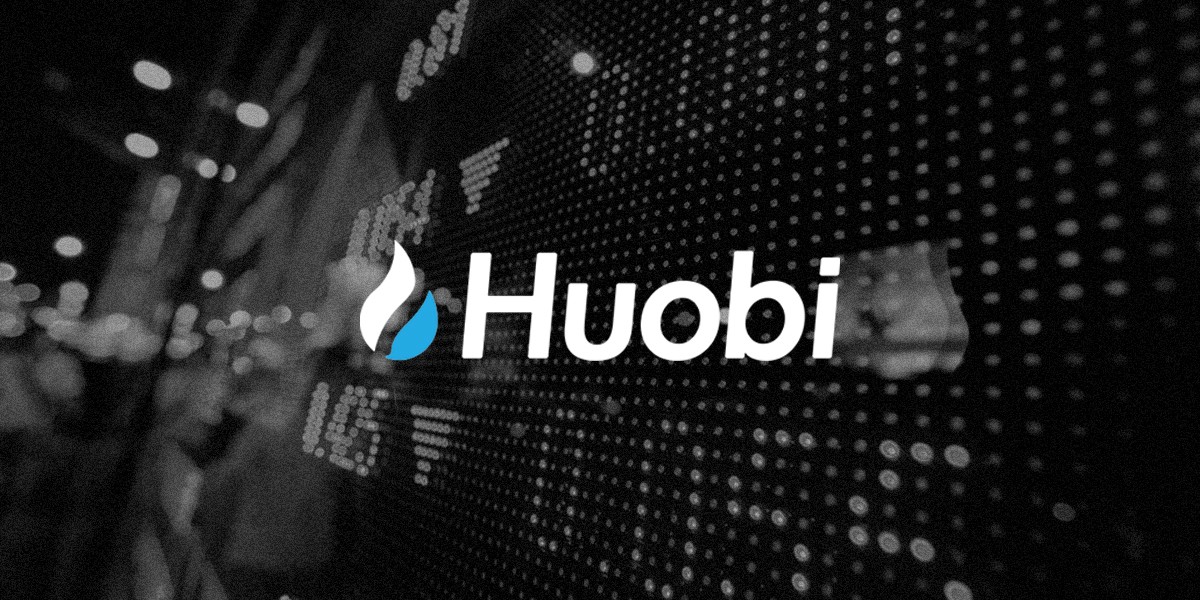 Headquartered in Singapore, Huobi is the second-largest crypto exchange after Binance and is the largest cryptocurrency exchange catering to Asian audiences. It has wide support for many altcoins and a large variety of stablecoins. It also has its coin called HUSD – a USD-backed stable coin.
If you are from India, you need to first transfer your USDT or BTC from your Indian exchange to Huobi Global and trade there.
KuCoin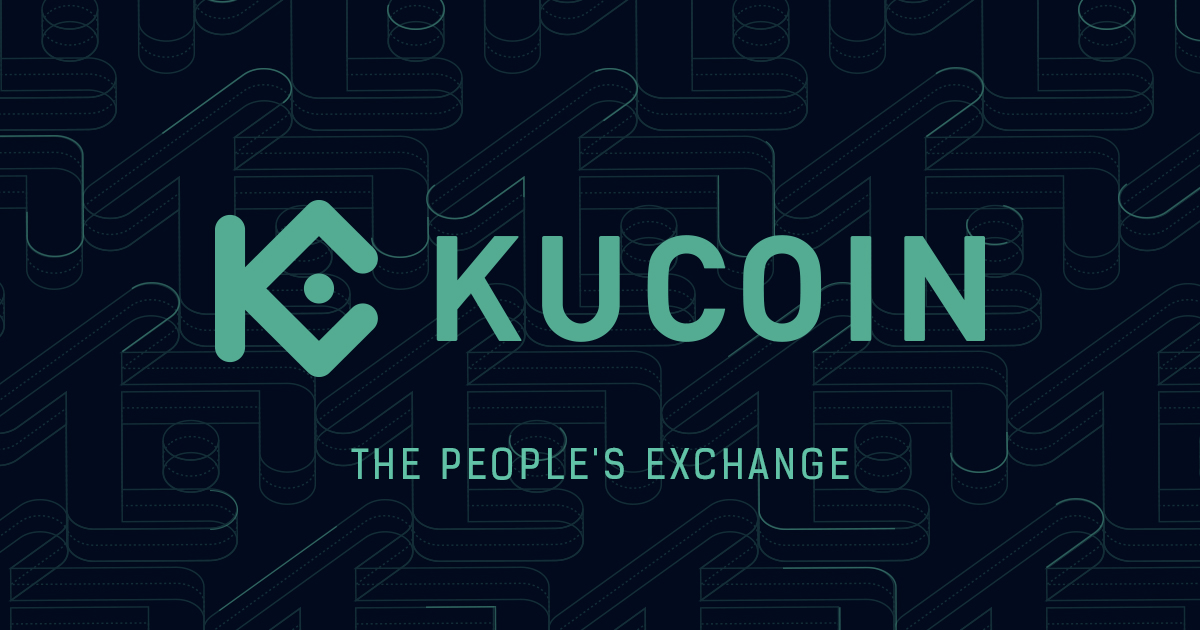 Kucoin is yet another popular and trusted international crypto-exchange which you can try out. It offers a very impressive trading pair selection for its users. It supports more than 200 cryptocurrencies. Also, it has its coin called Kucoin Shares ( KSC ). Kucoin takes pride in having high liquidity and currently ranks in the top 5 in Coinmarketcap.
Decentralized Crypto Exchanges in 2021
All the above-mentioned exchanges are centralized exchanges meaning that they have a central authority. A decentralized exchange is a cryptocurrency exchange that operates in a decentralized way allowing peer-to-peer trading without any centralized authority or company involving in between.
Decentralized exchanges are often preferred as there is more privacy. Decentralized exchanges don't require KYC as such. Also, many new coins are first listed in these decentralized exchanges.
Best decentralized Crypto exchanges in 2021
Uniswap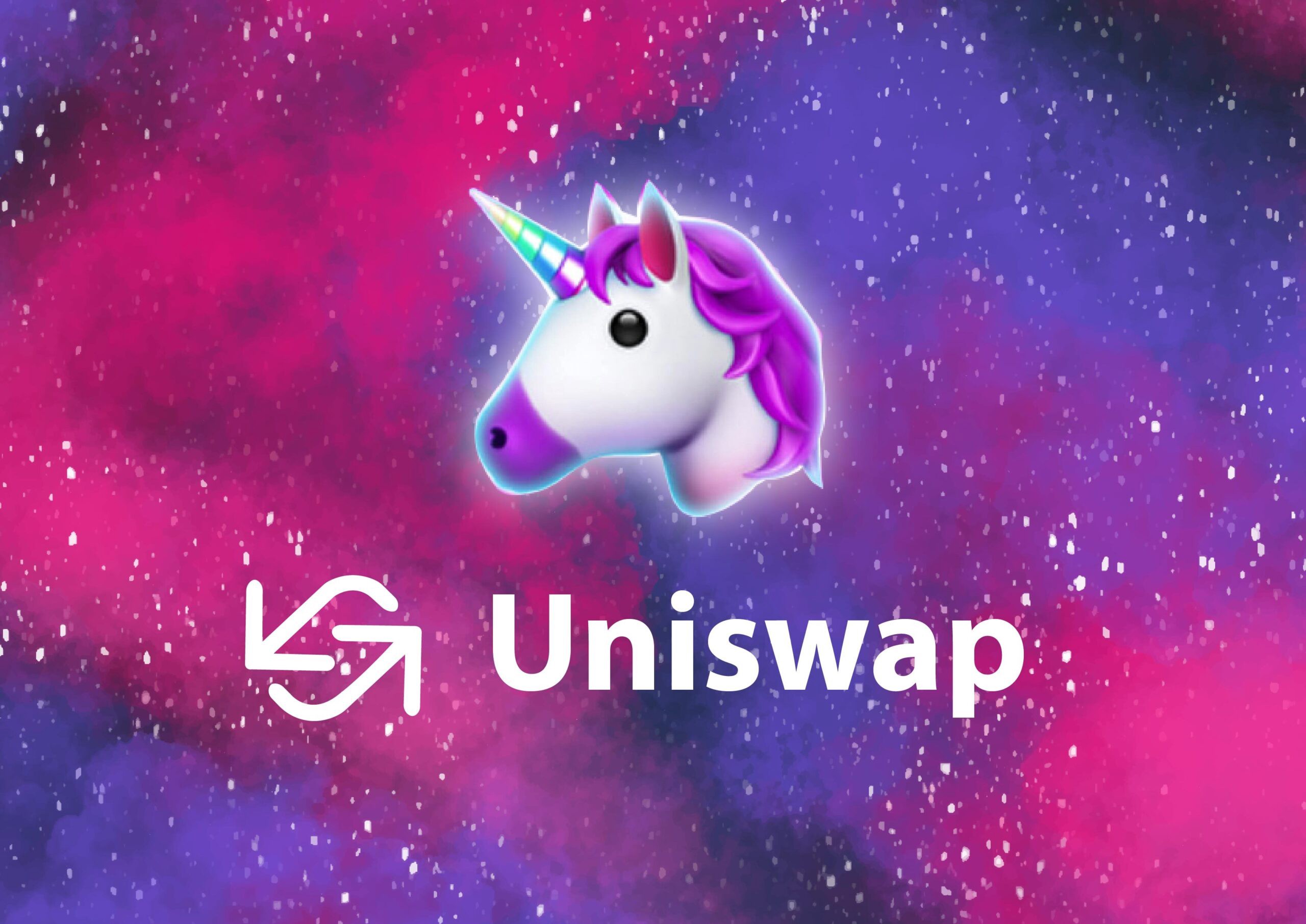 Uniswap is currently the hottest decentralized crypto exchange. Many new crypto projects these days first get launched in Uniswap. People generally use exchanges like uniswap so that they can enter in a coin early when the price is low and then wait for the coin to get listed in any centralized exchange so that the price increases and they can sell. To use uniswap you will need a crypto wallet like metamask or ledger which you first need to connect to uniswap. The only issue with uniswap is the fees. Currently, the fees in uniswap are as high as 50 USD.
Pancakeswap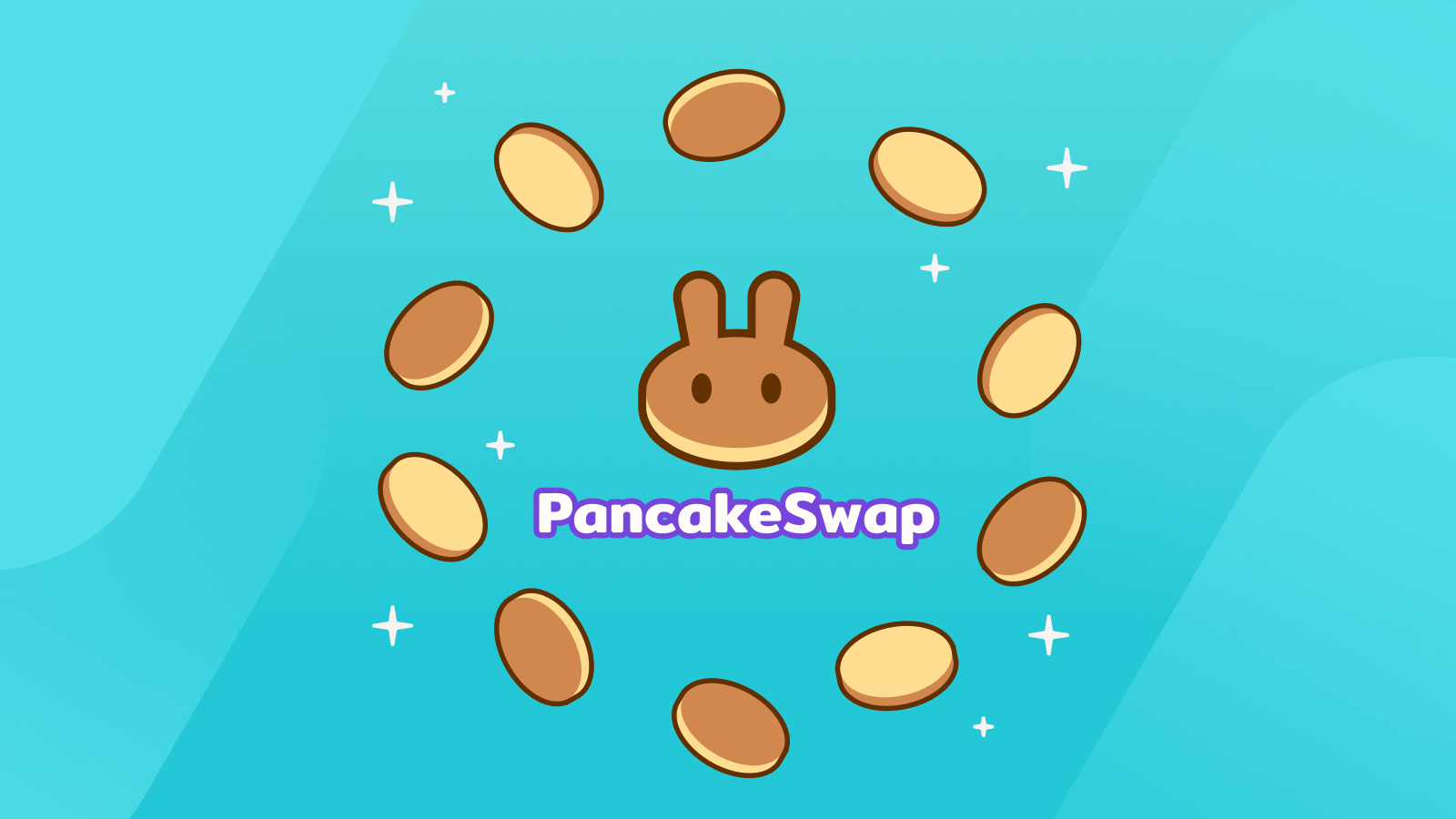 Just like Uniswap, Pancakeswap is another decentralized exchange. But it solves the fees issue of Uniswap. The fees in Pancakeswap are very less. Its as low as 0.5 USD but only coins that are in Binance Smart Chain can be bought and sold here in pancake
Conclusion
In this article, I have listed the best cryptocurrency exchange in India . If you are a beginner then I would recommend you to first try out Indian exchanges like Wazirx. And then slowly move to International exchanges like Binance.